Intermediate Sport – Term 3
This term our Year 9 and 10 students competed in Basketball and Futsal for Interschool sports. Our three basketball teams had a great day with many wins and a few losses. The girls team went through the whole day undefeated!
We had two futsal teams this year. Both teams showed great sportsmanship all day and had a lot of success. That's all for Intermediate sport this year and we look forward to 2024.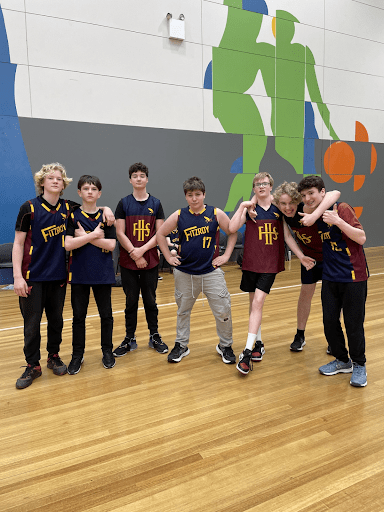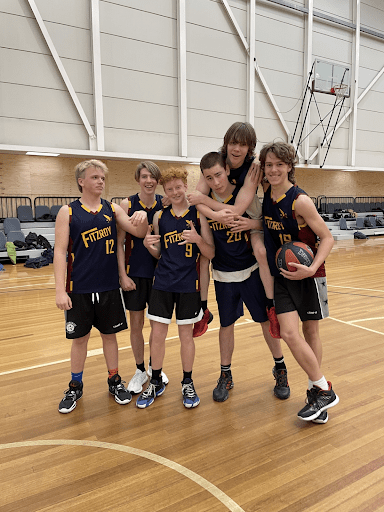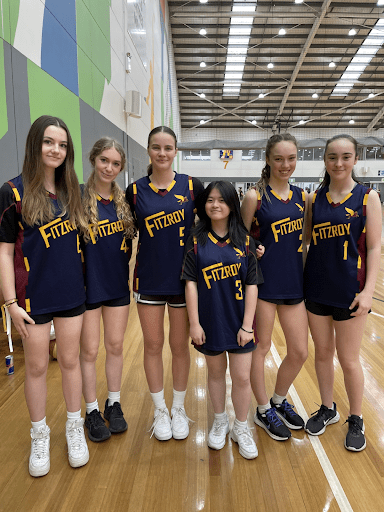 Athletics
This year we had 7 students qualify for Regional Athletics which is a great accomplishment. We travelled to Epping on a very cold and wet day to compete. All students had a great day and were excellent representatives of FHS. Extra congratulations to Year 9 student Ella Lemieszek who came 3rd in the 1500m.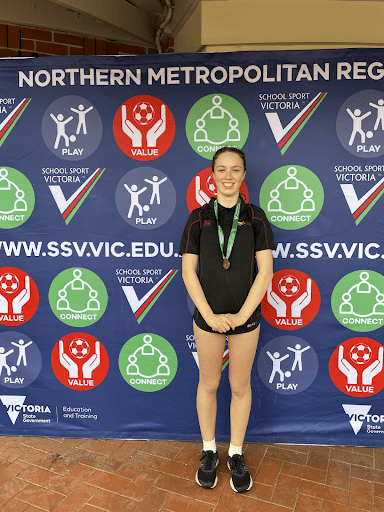 Run Club
The FHS run club will be starting up in Term 4, and will take place every Thursday at lunchtime. All 7- 10 staff and students are welcome to join in. Runners will meet out the front of the school and the sessions will take place in the local excursion area. Distances will vary each week from 1-3km and all abilities will be catered for. As the weather starts warming up again, Run Club will be a great way to spend more time being active in the outdoors!
Please email Shannon.gration2@education.vic.edu.au to sign up.
Fitzroy High School
Trust, Engage,
Respect