Principals Welcome
Linda Mitchell is the Principal of Fitzroy High School. She joined the school as Assistant Principal in 2012 and has been in the Principal role since 2018.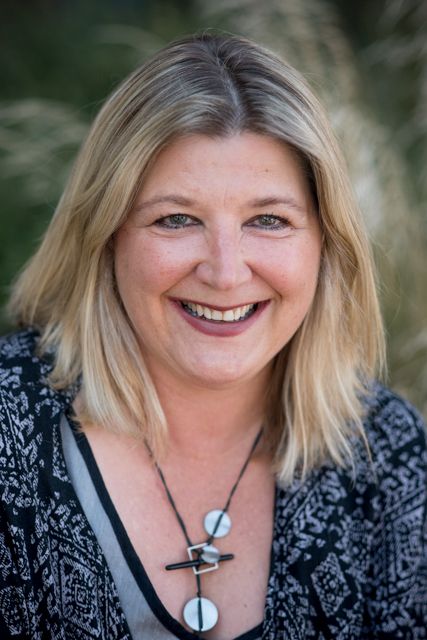 As the Principal of Fitzroy High School, I welcome you to our website and our school.
Fitzroy High School has a proud history of community connection and innovation, from working with the local community to re-open the school in 2004, to establishing with Collingwood College the Wurun Senior Campus, the first of its kind in Australia.
We value students as people as well as learners and aim to develop authentic learning partnerships between students and teachers, as well as teachers and parents/guardians/caregivers.
We always consider the equal importance of learning and wellbeing as the basis for students to grow.
This is reflected in our educational approach, which emphasises the twin pillars of excellence and equity, with high expectations for every student to achieve their personal best through the care and commitment of our outstanding teachers.
I look forward to meeting you on a school tour, at an Open Day, or welcoming you as new members of our community.
Linda Mitchell
Principal, Fitzroy High School
Fitzroy High School
Trust, Engage,
Respect