Highly skilled, committed and diverse teachers
Our team of teachers
We are proud of our highly skilled, committed and diverse team of teachers at Fitzroy High School.
We have a vibrant teaching staff with a balance of experienced and recently trained teachers.A number of teachers have joined us as mature-age graduates, coming to education from diverse professional backgrounds.
They bring their experience, knowledge and expertise from their various other professions.
The single cohesive element that unites our teachers as a team is their commitment to education and to building relationships with our students. This enhances our capacity to achieve optimum educational outcomes for all of our students.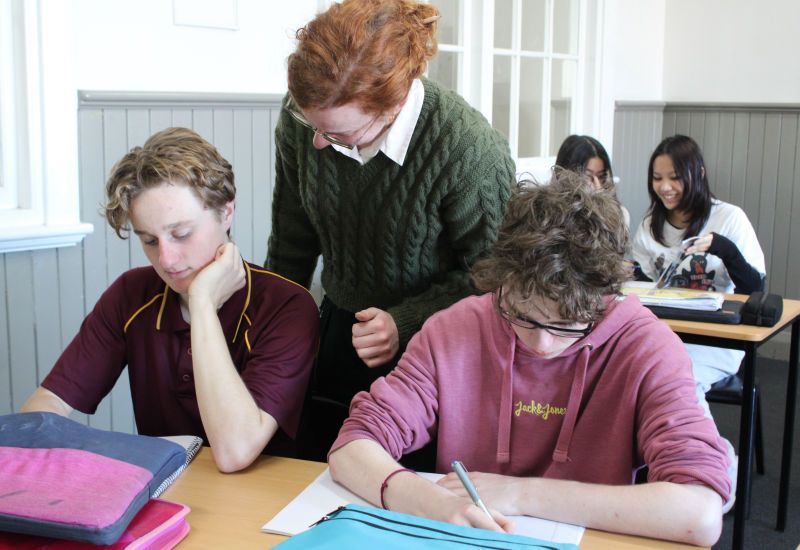 Life-long learning
At Fitzroy High School our team of teachers models a commitment to life-long learning.
We ensure all our teaching staff engage in extensive professional learning, allowing them to keep abreast of the most recent educational research to apply their learning to their classroom practice.
We provide weekly professional learning session for our teachers and many of our teachers also have post-graduate qualifications.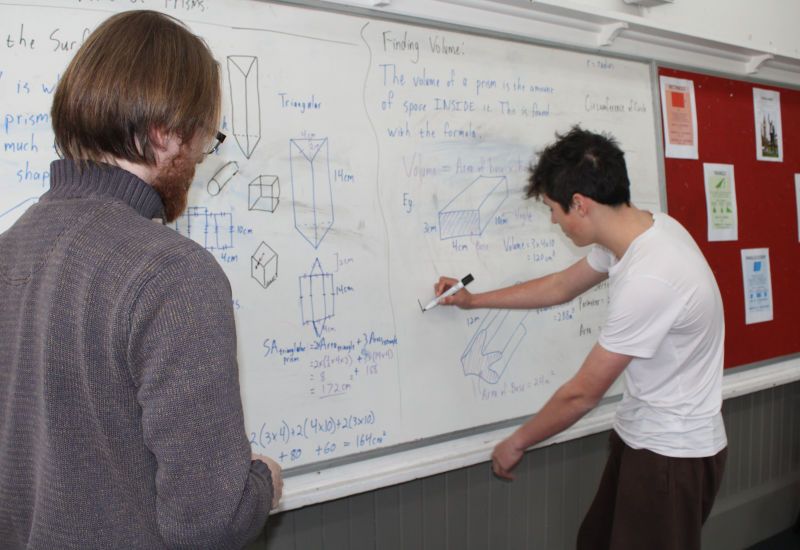 Sharing our approach with other educators
Fitzroy High School has captured the interest of the broader educational community.
We are regularly contacted by local and international educators interested in learning more about our approach to personalising our curriculum and its impact on improved student learning.
Professional learning mornings are offered each term and are always well attended by interested educators.