Our debating program at FHS has been rocketing along in Term 3. Not only do we have a brand new bunch of Year 7 and 8 debaters competing in the DAV Junior Program, we have also had our Year 9 and 10 teams in the Finals!
Our Year 7 and 8 team are learning the ropes as part of the DAV Junior Program. We have been participating once a week in training and practice debates at Ivanhoe Grammar School. Our new debaters have done Fitzroy proud and made significant progress since starting the program. It's great to see our team working together at lunchtime in the library and to see them getting some coaching from our Year 9s and 10s.
The Year 9s and 10s have been extremely successful and made it to the Playoffs! This is a huge accomplishment for FHS, especially given that it's the first time we have fielded teams in these divisions. On the night of the Playoffs, we brought such a big cheer squad that our debates had to move to bigger rooms. Thanks so much to all of the families, friends, and staff members who came to support our teams.
Both teams did our school proud and presented with confidence. We are so excited that our Year 9s will be progressing to the next round of finals. This means that they are one of the top 16 teams in the state in their division. Although our Year 10s were knocked out of the tournament, their massive school spirit means that they are ready to cheer the Year 9s on.
Good luck to our Year 9s and we can't wait to see what comes next for debating at FHS.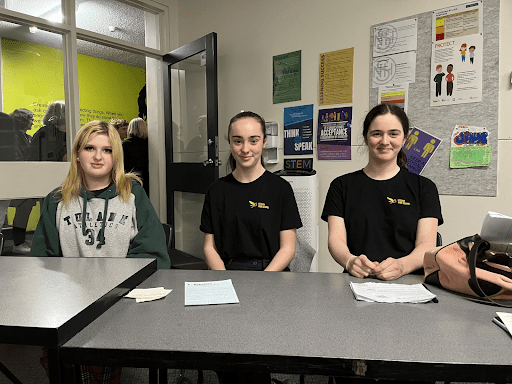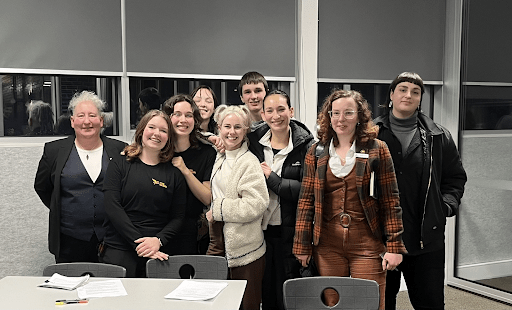 Fitzroy High School
Trust, Engage,
Respect