School review 
I would like to extend my thanks to the Fitzroy High School Community for your engagement with the school review self evaluation process. School staff, parents/carers, and students have contributed to a shared understanding of how well our school has performed in relation to the School Strategic Plan. In term 4, we also ask you to consider taking part in focus groups and other activities occurring on the review fieldwork days.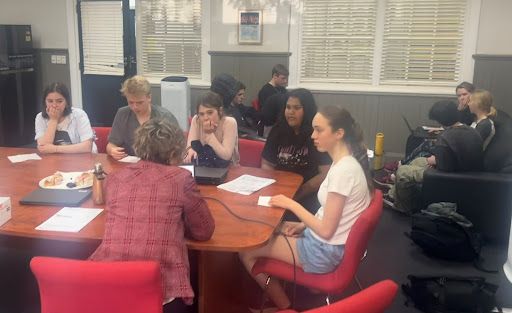 Academic achievement
We have achieved some excellent results in Naplan with Fitzroy High School ahead of similar schools, the network and the State for Reading at both Year 7 and Year 9
More than 80% of our cohort is at the Exceeding or Strong proficiency for reading in Year 7
More than 78% of our cohort is at the Exceeding or Strong proficiency for reading in Year 9
Students have demonstrated significant personal growth between Year 7 2021 and Year 9 2023 in Writing
Our scores for Spelling, and Grammar and Punctuation continue to be significantly higher than similar schools, the network, and the state.
We continue to improve our results in Numeracy with:
Our "Ready to Learn" Dynamic Grouping and Co-teaching model is driving improvement with a majority of students in the Strong proficiency for NAPLAN.
Year 9 students in the Exceeding or Strong proficiency being higher than the rest of the state and comparable with our Network schools.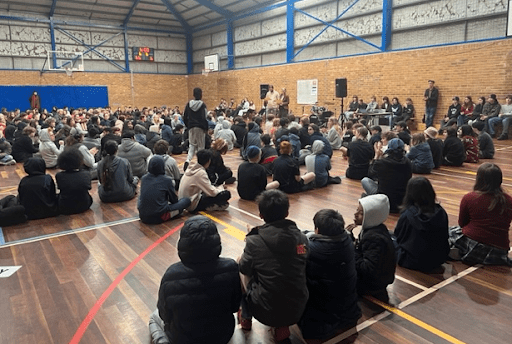 In our last school assembly it was a privilege to present students from each year level with awards for Academic Excellence, High Learning growth, Sporting Excellence and the Nil Sin Labore School Spirit award. Congratulations to the recipients on your outstanding achievements.  It was a joy to hear support and cheers from peers in the assembly when each name was called.
Debating Excellence 
Well done to our amazing Year 9 and 10 debating teams. Both teams competed in the first round of the Playoffs and did our school proud. Our Year 9s did exceptionally well, beating Carey Grammar and progressing to the next round.  Well done and congratulations to Poppy on being awarded best speaker. Thank you to all the staff, students and family members who came along to support our wonderful teams.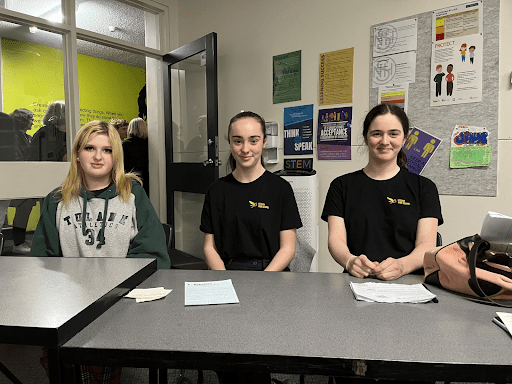 Student Voice, Agency and Leadership 
Students and teachers from  year 8 recently participated in a case study conducted  by the Australian Council of Educational Research around evaluating Student Voice Agency and Leadership.  I wanted to share an extract from the report which is testament to our focus on authentic learning partnerships between teachers and students at Fitzroy High School.
The success of Fitzroy High  School's relationship-building focus was evident in discussions about the many ways that students could raise issues of concern or identify help they needed. Formal structures such as the Student Representative Team  clearly play a role, particularly in bringing about larger scale change. In addition, the informal conversations that students feel they can have with teachers is also clearly appreciated by students. Staff and students were enthusiastic about the opportunities for staff-student communication and consultation as a means to build students' capabilities at school and beyond. Although both staff and students recognised that they operated within inevitable constraints, there was undoubtedly a genuine belief in the value of communication and collaboration between staff and students. 
As we approach the end of term 3, I wish all of our students and families a safe and happy break.
Andrea Thompson,
Acting Principal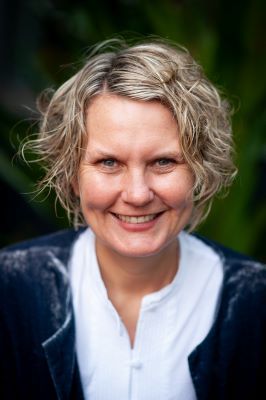 Fitzroy High School
Trust, Engage,
Respect