Lawn Bowls – May 9th
Our senior lawn bowls team, made up of Chloe, Preston and Eridani competed at the state finals in Sunbury. After competing extremely well all day they ended up going down by 1 in the final. They are officially state runners up! They will now compete in the state wide lawn bowls super series competition early next term.
Intermediate Sports Day – May 10th
We sent a soccer team, AFL team and two badminton teams out on inter school sports for Term 2. All teams represented the school with pride. Congratulations to the boys badminton team of Kevin, Joseph, Bede and Willem who came 2nd on the day.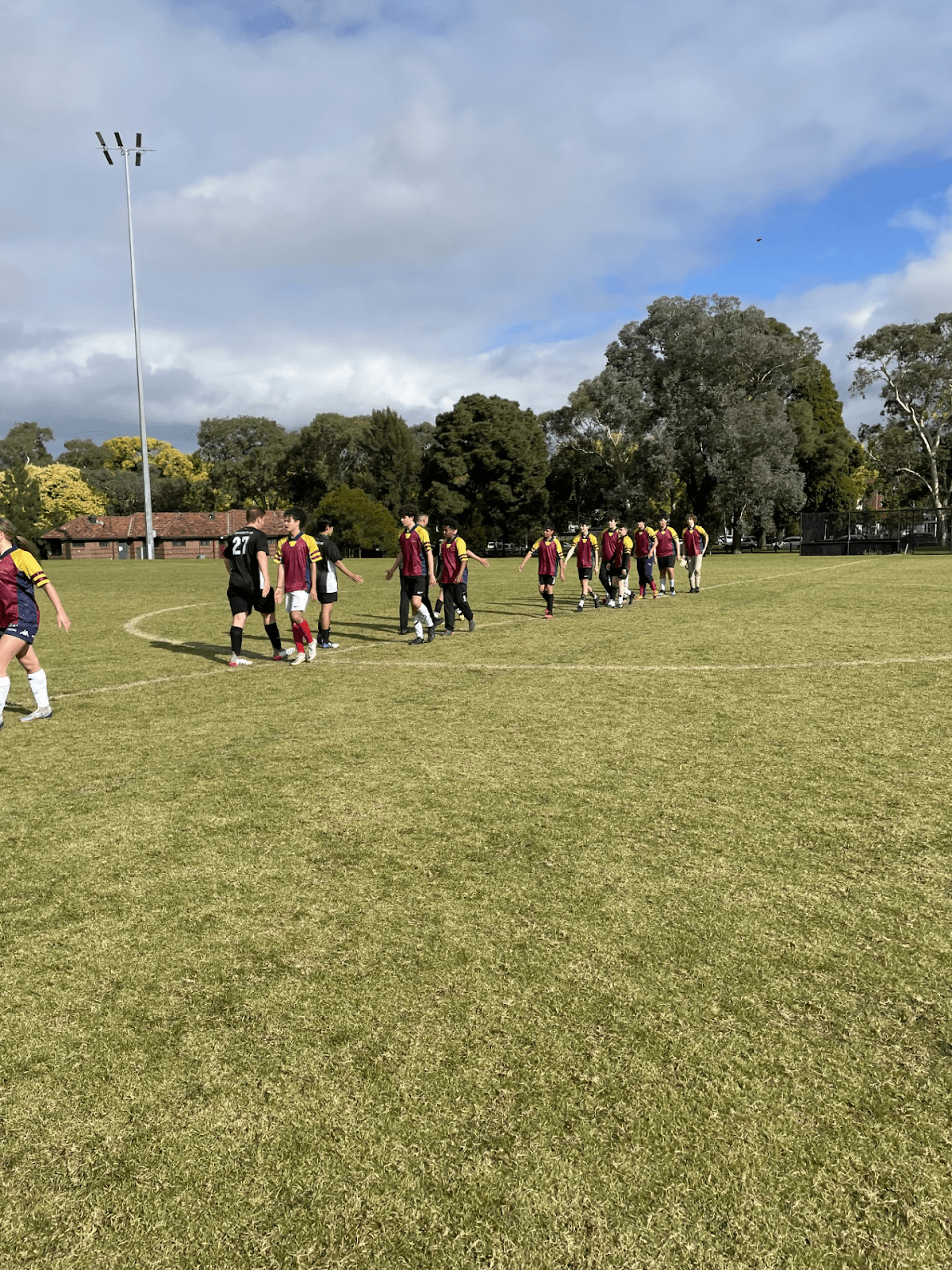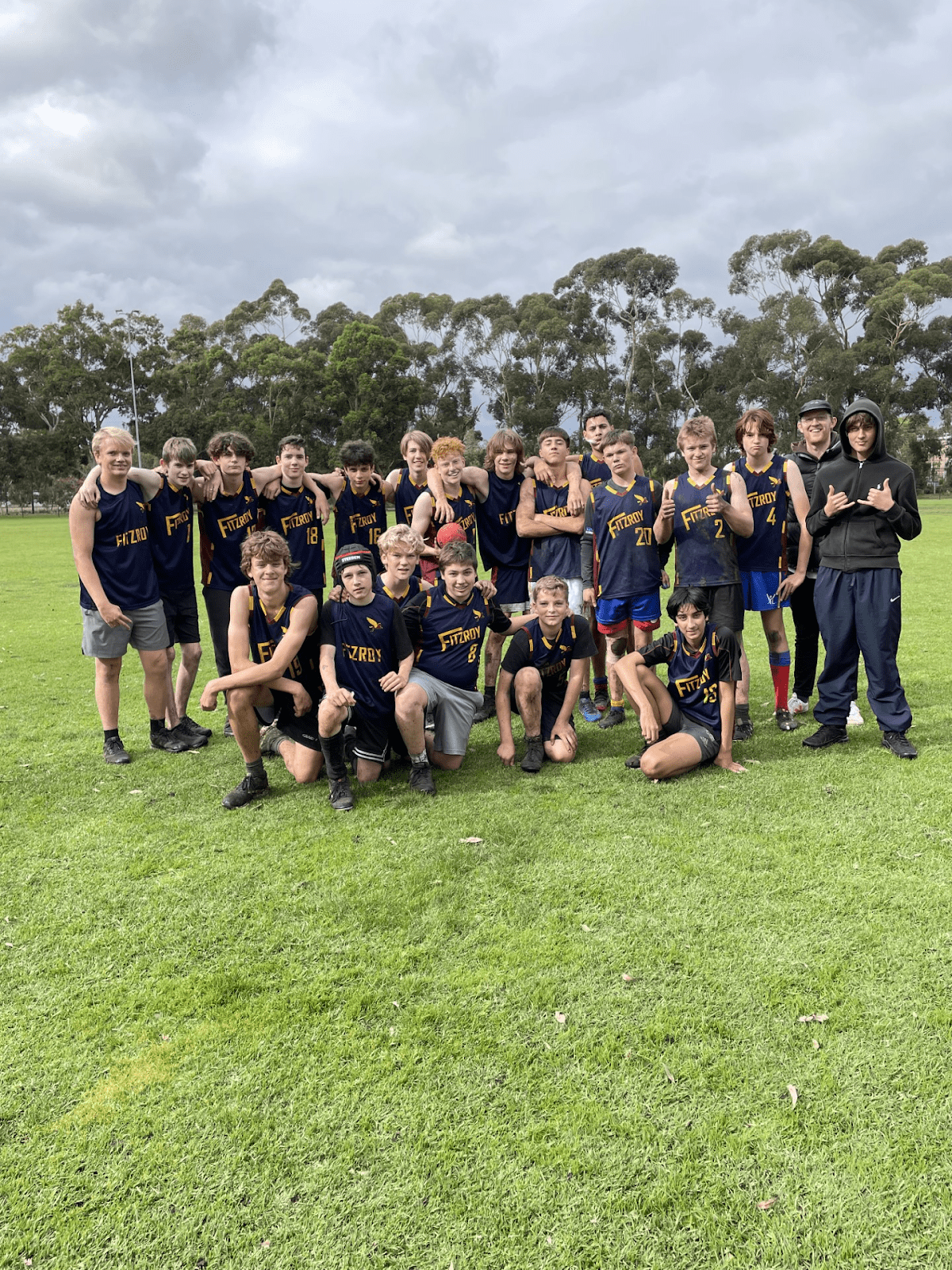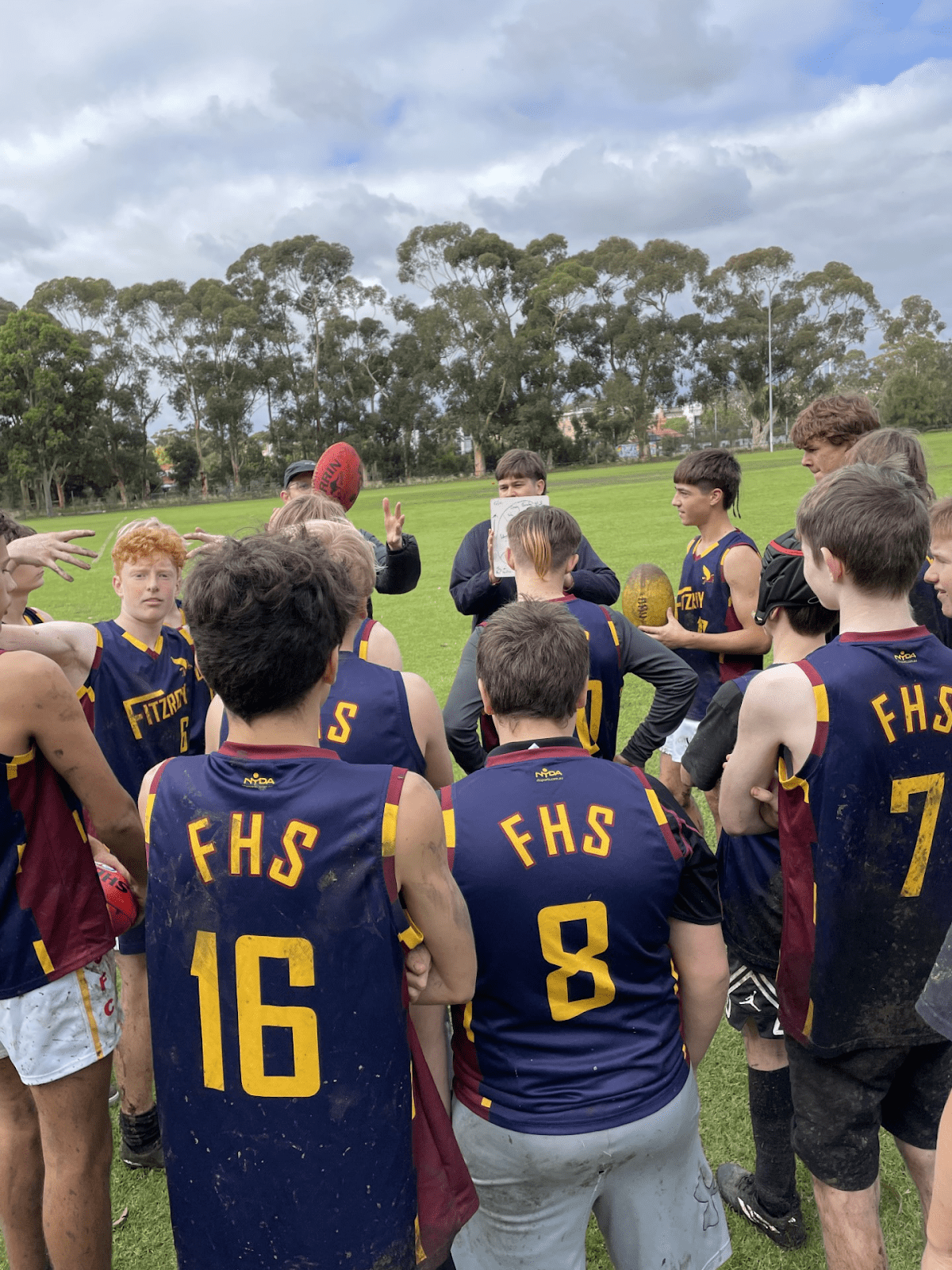 Athletics – May 23rd
We sent 45 students from Fitzroy and Wurun to division Athletics on Tuesday May 23rd. All students competed well on the day and showed great sportsmanship and athleticism. Congratulations to Ella L, Veronica, Margaret, Zin, Marco and Cosmo who have qualified for regionals in Term 3.
Cross Country- May 30th
Division cross country was held at Princes Park. We sent 24 students with 16 runners qualifying for regionals which will be run on June 14th. Congratulations to Ben, Franti, Petar, Del, Emile, Veronica, Murray, Leo, Billi, Ella, Jack, Auley, Luke, Holly and Sandy. An extra big congratulations to our best runner on the day Tom Richmond who came 3rd in a very competitive age group. Well done to all our runners!
Fitzroy High School
Trust, Engage,
Respect