Dear FHS families
A few reminders for the beginning of Term 2.  There will be a pupil free day on Monday April 24th. Following this, there is a public holiday ANZAC day Tuesday April 25th.
Students return to begin term 2 on Wednesday April 26th.
A reminder to all families that 3WC (7-10) will be held on Tuesday May 2nd which is in week 2 of Term 2.
The Advisor Three-way Conferences are an opportunity for students demonstrate their engagement in reflective practice around their learning as well as their personal/social capabilities & Learning Dispositions. They will present their overarching aims for this school year and any subsequent SMART goals they have set across subjects. These goals can be linked to content knowledge or the development of skills and learning dispositions.
Further information regarding Bookings for 3WC will be sent out to families shortly.
Margaret Doucas
Acting Assistant Principal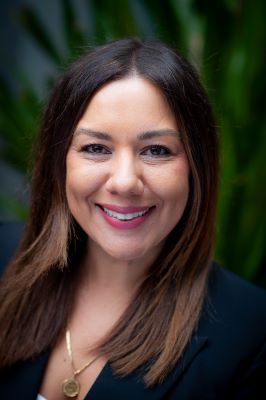 Fitzroy High School
Trust, Engage,
Respect