It's been a fantastic start to the 2023 school year. I've had many opportunities to meet with students and work with them in a variety of capacities. I've joined in on the school tour roster alongside Andrea Thompson and our astute student ambassadors. The ambassadors are articulate and professional when speaking on these all important school tours. We are certainly fortunate to have such positive and confident students to represent FHS.
I had the opportunity to formally introduce myself at the whole school assembly in week 2 of this term. It was run by our Year 10s who showed off their musical and public speaking skills. It was evident to me how confident they were in the way they engaged with the whole school and held a captive audience. The students in year 10 presented a segment on student mental health and wellbeing. The message was delivered in a very engaging way which I think resonated with many in the audience. The band was outstanding which is a credit to them and the staff that put in the time to allow for rehearsals. I am really looking forward to hearing more from the FHS ensembles in the coming months. The new Student Representative Team was on hand to talk about their initiatives for 2023. They are heading to the Student Leadership Conference at the Melbourne Convention Centre in late March. This will be a valuable experience for the SRT at FHS.
We have a busy few weeks ahead of us. NAPLAN assessment window opens on March 15th and closes on March 27th. There will be more information on Compass around this for parents and guardians. We are also preparing for the FHS annual Open Day. This day is an important one in our school calendar as we open our doors to the community and beyond and share what we have to offer. Promotional material will be delivered shortly and we look forward to showcasing what an excellent school FHS is.
Regards
Margaret Doucas
Acting Assistant Principal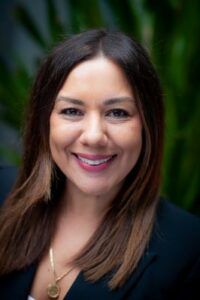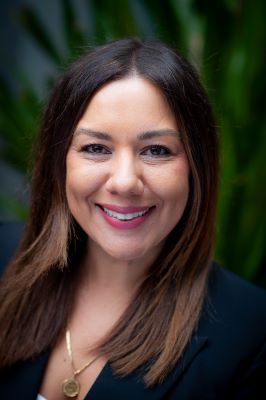 Fitzroy High School
Trust, Engage,
Respect