Senior VCAL students are currently involved in creating a short film focusing on healthy ageing, and challenging stereotypes about older people.
On August 19 the class visited Rushall Park retirement village to conduct a full day of filming. With the support of a production team from Healthily, students were involved in interviewing, camera work, data wrangling, makeup, site management and set construction.
Students demonstrated maturity, professionalism and teamwork throughout the production process; and are now focusing on finalising a paper edit, with the challenge of editing over four hours of footage to under four minutes!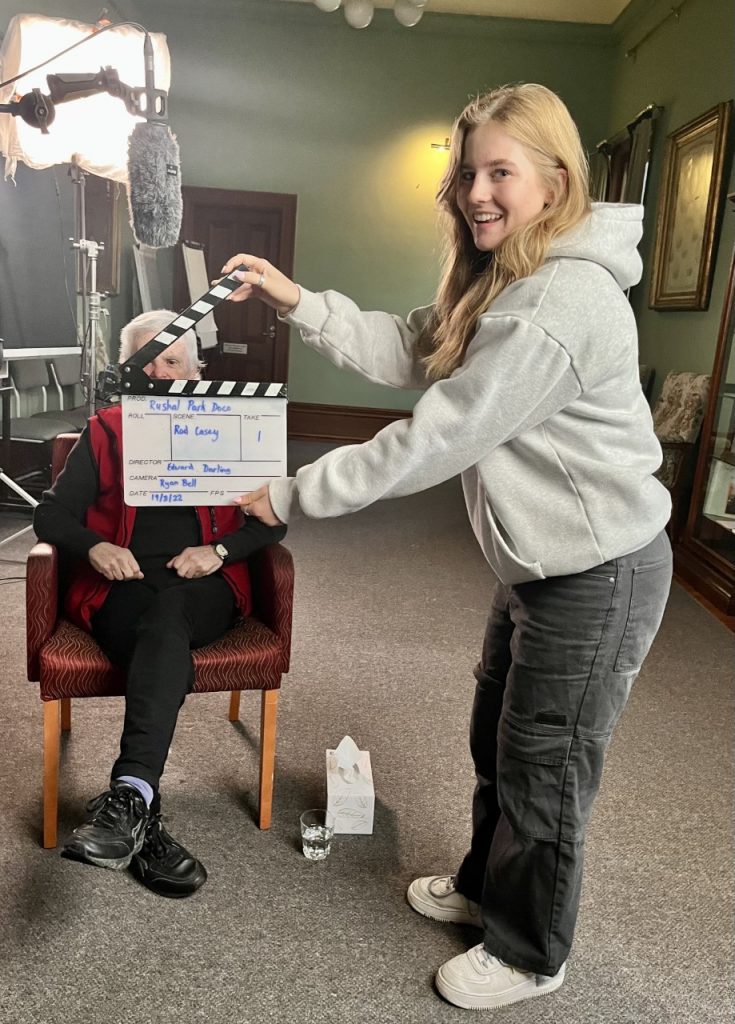 Fitzroy High School
Trust, Engage,
Respect