Write a Book in a Day Competition – 24 August
After the success of last year's Write a Book in a Day competition – all of which was run remotely during lockdown – we are again looking for participants who want to take up the challenge of writing a book in a day.
A fundraiser for the Kids' Cancer Project, groups of 4-5 students work together to create an engaging and original narrative – including illustrations! – in a 12 hour period. These narratives are not only entered into the competition, they also form part of an online library of stories for children to read whilst in hospital undergoing cancer treatment. All funds raised by competition participants through sponsorship go towards research into the prevention and cure of kids' cancers.
Fitzroy High School's 7-10 Campus will be participating in this competition on Wednesday 24 August, as part of our Book Week activities. Participating students will be excused from classes that day and will work in teams in the library, with the support of teachers.
If your child is interested in participating in this competition, please email Imogen at imogen.lazarus@education.vic.gov.au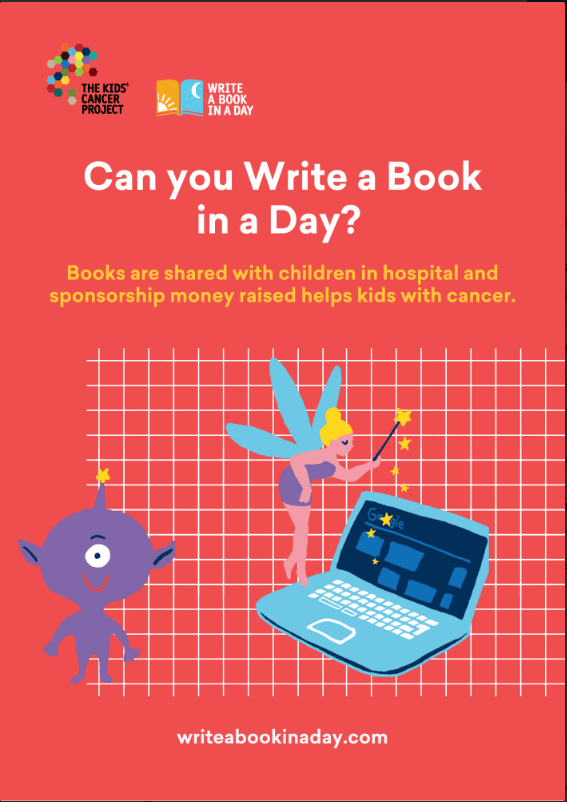 Junior Debating Program – Year 7 and 8 students
Calling on all Years 7 and 8 students who like to argue and to challenge their public speaking skills! Fitzroy High School needs you in our Junior debating team!
Fitzroy High School is offering students the opportunity to participate in the Debating Association of Victoria's Junior Debating Program. This program is designed for first-time debaters, with a combination of professional coaching from the Association, exhibition debates, and practice debates against other schools. Participating students will be in teams of four or five, and will be supported by an FHS teacher who will work with the team as their coach.
The program runs over four evenings across late Term 3 and early Term 4. It will run at a near-by school from 6pm to 7.30pm. Precise dates, locations, and times will be available once the number of participating students is confirmed and teams are registered.
If your child is interested in participating in this program, please email Imogen at imogen.lazarus@education.vic.gov.au