Tuesday May 17th marked the International Day Against Homophobia, Biphobia and Transphobia (IDAHOBIT). To celebrate the diversity and inclusivity of the FHS community we ran a variety of activities throughout the day at the 7-10 FHS campus.
The 7-10 FHS Pride Club and staff facilitated a rainbow photo booth, face painting station, and sold Unicorn Milkshakes – with the gold coin donations for these activities going toward repainting our rainbow sidewalk entrance.

Students were also encouraged to wear their brightest most colourful clothing to school for the day and join in the dance party at recess and lunchtime!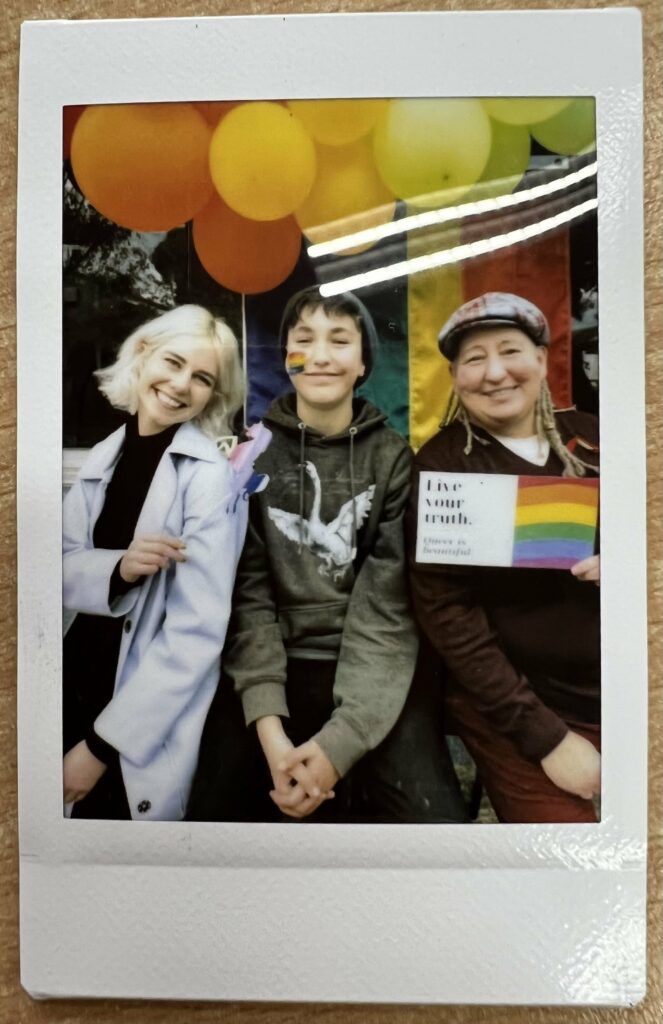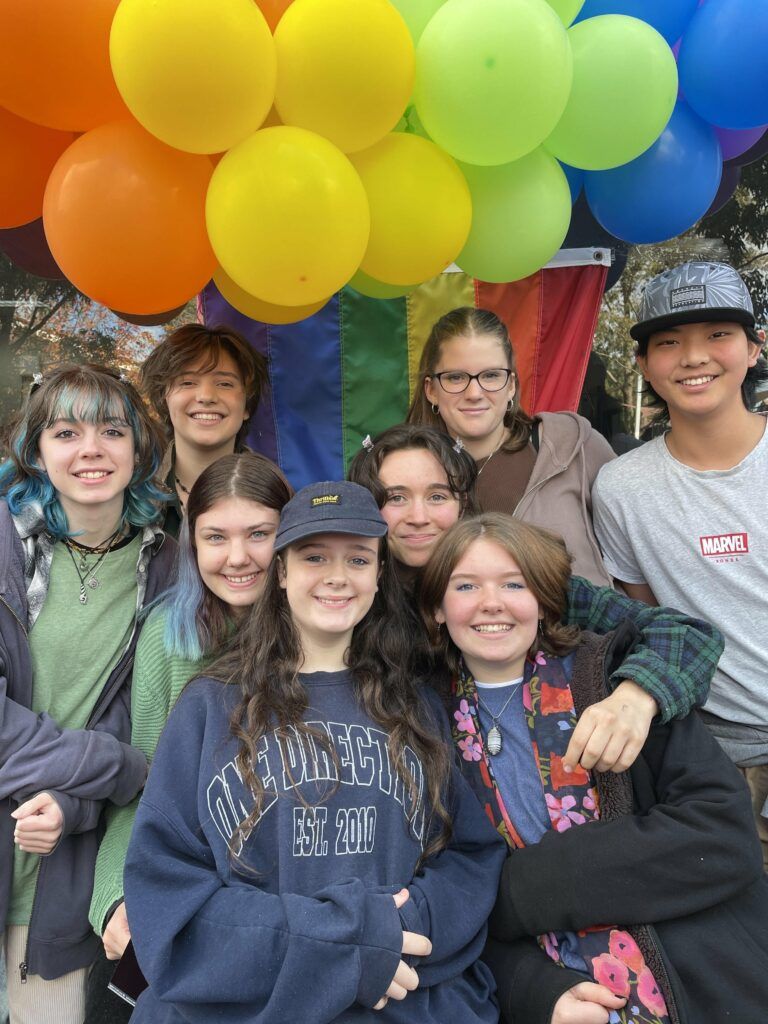 Fitzroy High School
Trust, Engage,
Respect