This year our VCAL students demonstrated flexibility and resilience throughout remote learning; completing a series of tasks and projects at home, via video conferencing, and in the classroom.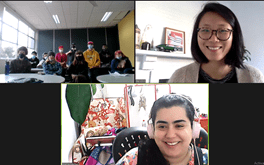 Our Intermediate and Senior students participated in the Young Changemakers program, where they were allocated $30K of philanthropic funding to distribute across six local social enterprises. They worked collaboratively to review over thirty applications, presenting their findings and recommendations to the Inner North Community Foundation for consideration at the end of Term 2.
Our Senior students participated in the Youth Enterprise Hub Micro Enterprise Unit, where they worked in teams with industry mentors to develop social enterprise concepts. They designed concept pitch presentations which included prototyping, market research, advertising, financials, and support for local social and environmental issues. Presentations were shown at an end of term 'pitch conference' with industry mentors, LLEN and community representatives, and with students from other schools.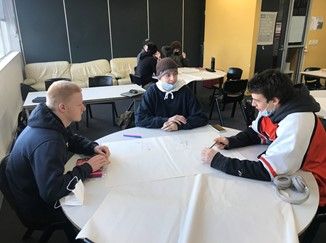 Our Intermediate students partnered with residents from Rushall Park, a local retirement facility, completing a series of interviews focusing on 'life during a pandemic', as experienced by different generations. The project culminated in a picnic with residents, where students presented a book containing participant reflections and photographs. Our Intermediate students were also invited to visit The Push Studio, and tour the Collingwood Yards Arts Precinct. This was a great opportunity for students to gain an insight to local collaborative public arts spaces including recording studios and exhibition facilities.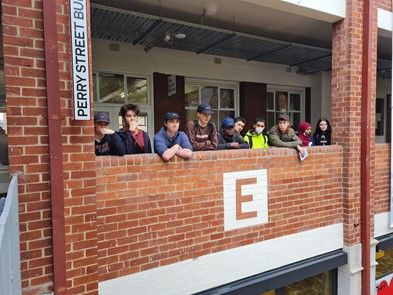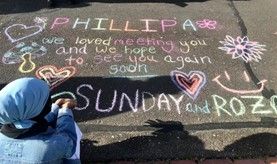 Our Foundation students researched local activities and attractions, pulling together a range of class excursions including a tour of the MCG and the Botanical Gardens. Students ensured adherence to OH&S standards, managed financials, organised travel arrangements, and communicated with venue operators. Our Foundation students also organised a school wide collection of personal hygiene products to donate to Pinchapoo, a local charity helping thousands of disadvantaged men, women and children.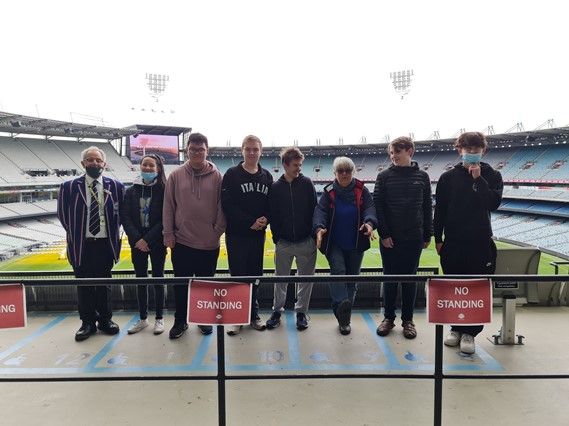 In between lockdowns, we also managed to get the entire VCAL cohort along to a 'team building' excursion, when we visited a local archery centre and were taught how to hold and shoot a bow and arrow. Some healthy competition between students and teachers ensued!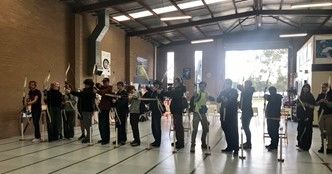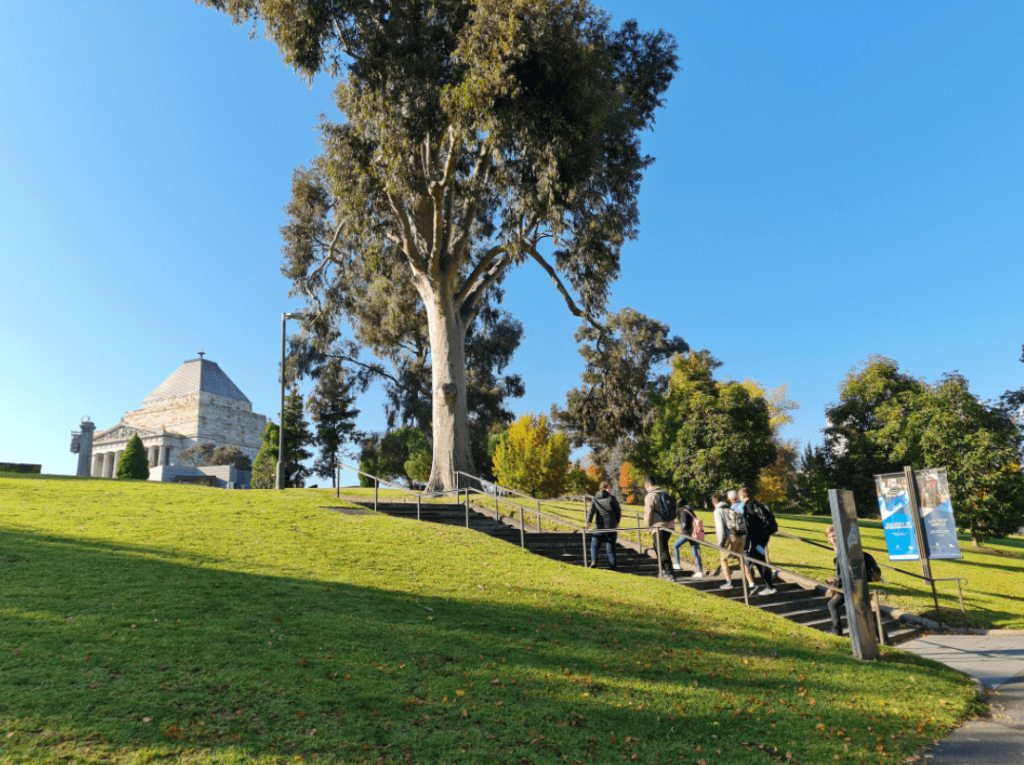 And finally, our graduating Year 12's were able to attend both School Formal and Valedictory events, in a year where timing was everything!