This month at the Valedictory Dinner as the Year 12s celebrated the completion of their schooling, Fitzroy High School introduced the Sport Champion of the year award. Whilst recognition is provided to non-school sports, the emphasis for the FHS sportsperson of the year is on school sport recognition from 7 to 12. Points are awarded to students based on all school related events. These include (but are not limited to): School Carnivals (Swimming, Cross Country and Athletics) and Inner North District Sports, Northern Regional Sports and States. The student/s who accumulate the most amount of points is awarded Sports champion for both male and female categories.
Fitzroy High School would like to congratulate Molly Blood and Sophia Tozer dual winners of the female category and Jacob Stenson for the male category.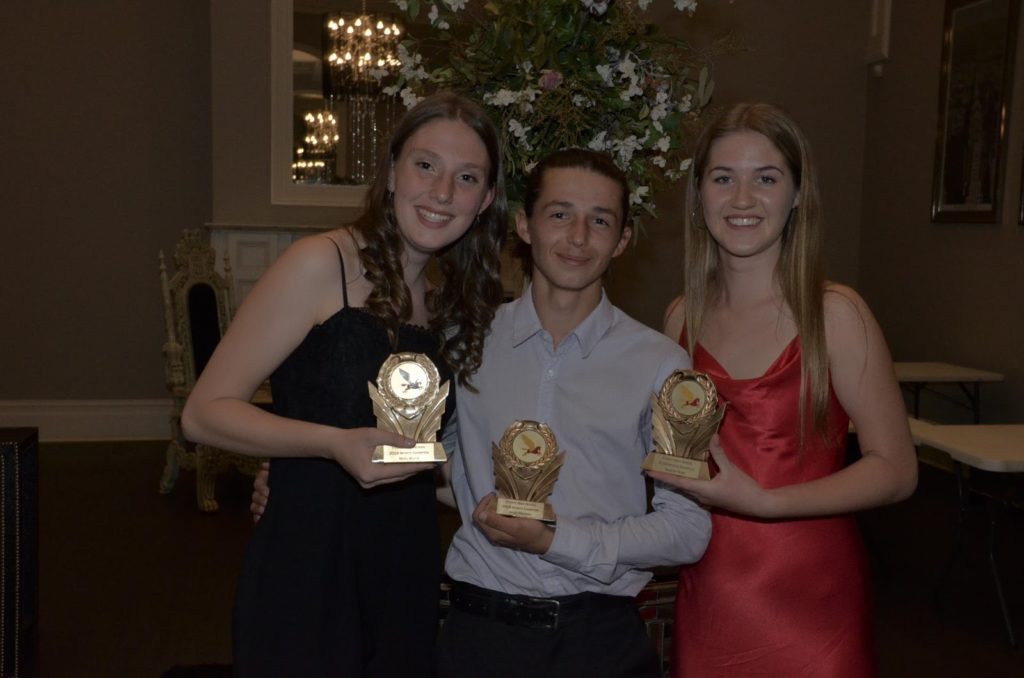 Molly and Sophia were fierce and joyful competitors in all carnivals during their time at Fitzroy High School – both girls represented the school on many occasions Molly displaying her Basketball skills and Sophia her AFL skills on the field as both player and umpire.
Sophia

Molly
Jacob Stenson also a regular at Athletic and Swimming carnivals excelled at both a Regional and State level for Cross Country for many years, complemented by his Futsal and Soccer skills displayed on the pitch/court.