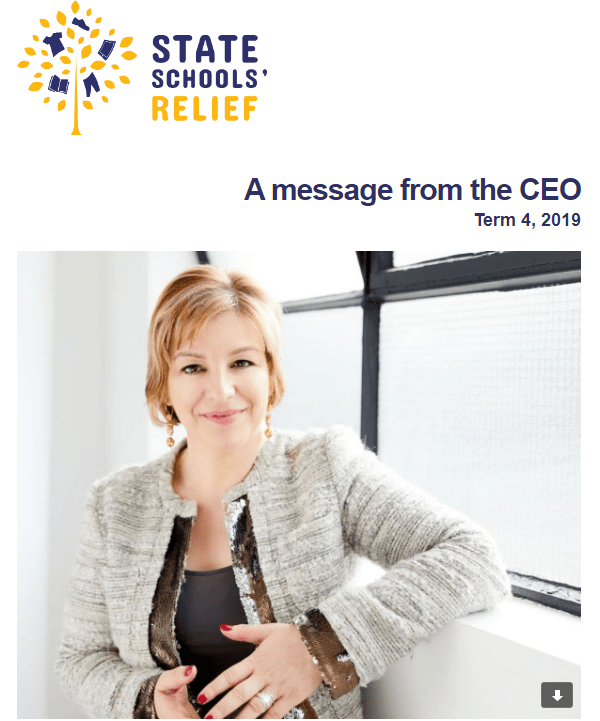 Good Morning Principals,
As this year draws to a close, I'd like to let you know about some very exciting new initiatives that SSR will be introducing in the coming months. These include supporting students in need with programs and items such as;
THE MYKI CARD PILOT PROGRAM
Beginning in Term 1, 2020 schools will be able place applications for Myki cards for any students experiencing significant financial hardship, preventing them from attending school due to the cost of travel. Each card will be sent via registered post directly to the school with an initial $100 value. Students will then be able to receive a further two $100 top ups upon completion of a short survey.
The data received from this survey will be critical for measuring the impact of this pilot program and will play a crucial part in obtaining funding to further provide travel assistance to those students that are particularly vulnerable. Please note: these cards will be available for primary and secondary students alike.
SWIMWEAR FOR SCHOOL SWIMMING PROGRAMS
We have listened to schools' feedback about the cost of swimwear being prohibitive for some families and have added swimwear to our ever growing list of items that we are able to supply directly. Stock for both female and male styles have been ordered and we will be ready to supply to schools beginning Term 1, 2020 (January).
There will be two styles available;* One piece racer back for girls (navy) and* Lycra trunks for boys (navy)
These bathers are made from premium materials and are guaranteed to survive the rigours of normal wear. Both styles are chlorine proof, piling resistant, offer 50+ UV protection and are breathable/self drying. (Sizes available for primary and secondary students).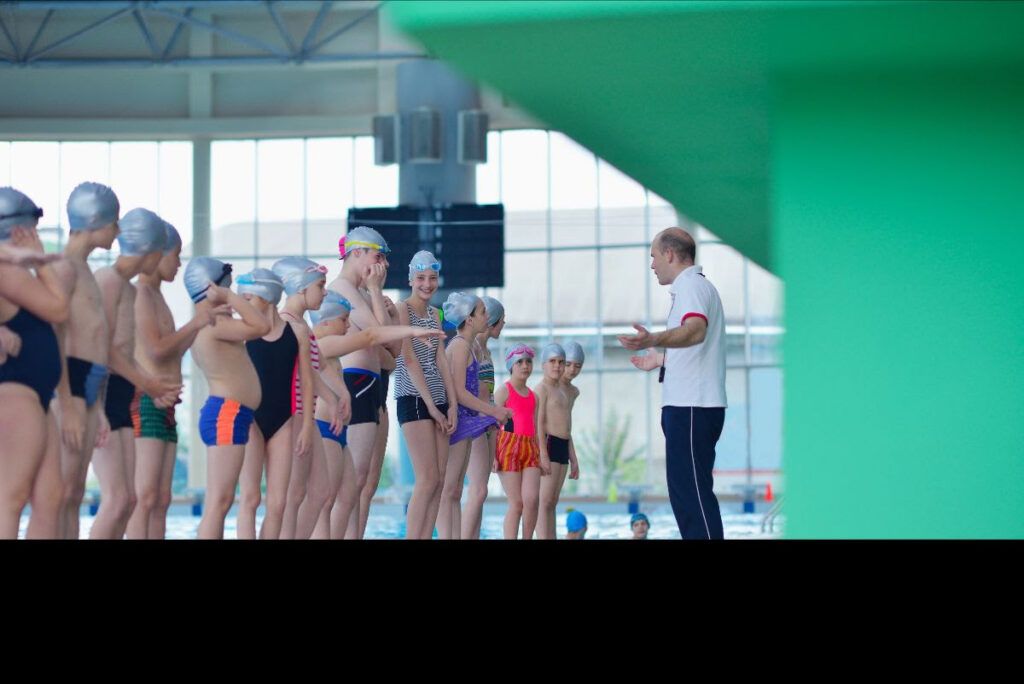 WORK BOOTS FOR VCAL STUDENTS
Did you know that SSR also provides work boots for students undertaking VCAL courses? These boots are AS/NZS AS2210.3 certified, comprised of a steel safety toe cap and a lightweight PU sole resistant to most oils, acids and chemicals, have a moulded footbed for maximum comfort and durability and are available black or camel.
TEXT BOOKS FOR SECONDARY STUDENTS

Available now (Term 4, 2019) SSR is offering reimbursements of up to $80 per book for a maximum of 2 books to assist families struggling with the costs of sending their children to school. Applications can be made for up to $160 (2 books at a cost of up to $80 each). In order to be reimbursed, schools will need to supply SSR with an invoice/receipt detailing the books purchased and their associated cost/s. (Please note: textbook support is available for Term 4, 2019 and Term 1, 2020).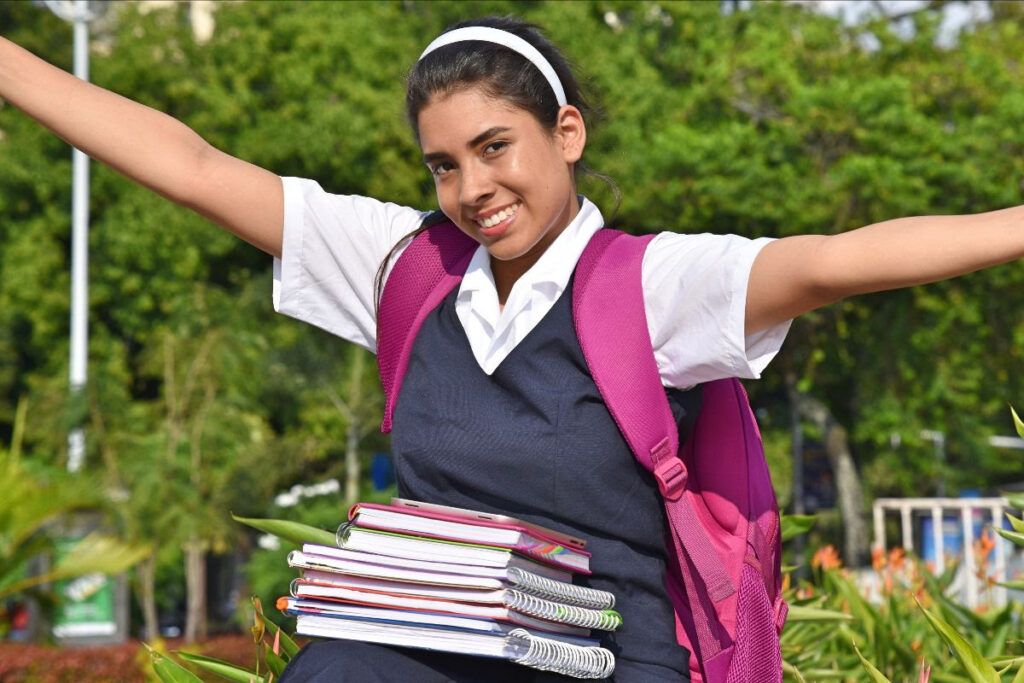 SCHOOL BAG SUPPORT

SSR is now offering assistance with the cost of school bags to the value of $50 (by way of providing a voucher to the uniform retailer). Applications for school bags can be made via our online application portal, as you would with any uniforms items.
Should your school require any assistance with placing applications, please contact our Applications Support team on 03 8769 8400, Monday to Friday from 8.30am – 4.30pm.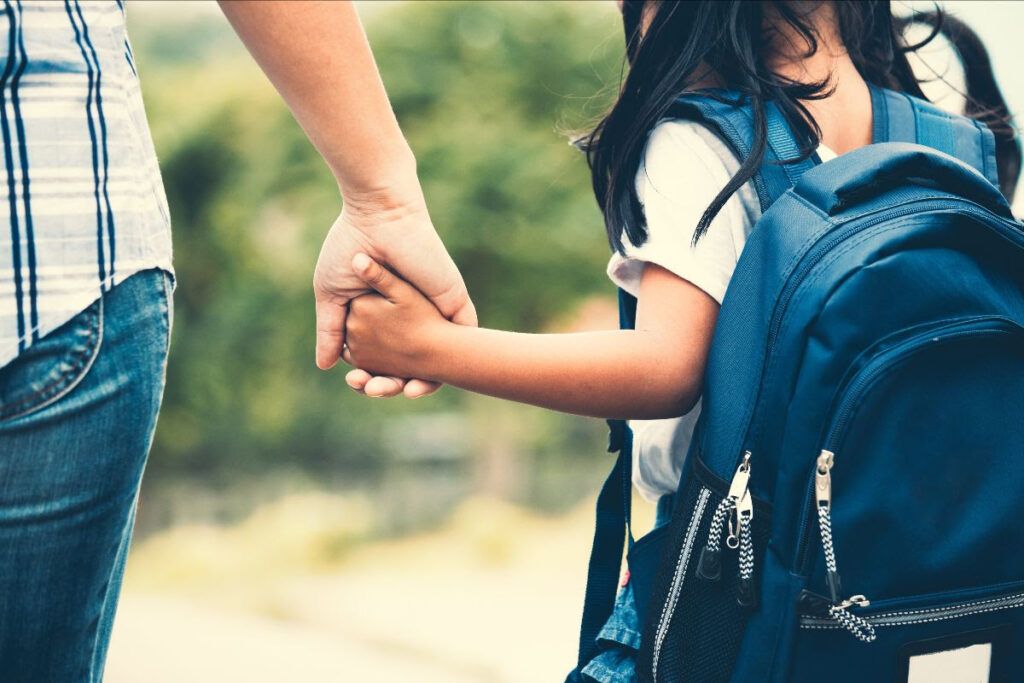 All the opportunities for assistance listed above are available to ANY student based on the normal assessment of need conducted within your school. Applications for our assistance can be made by your welfare/wellbeing team (or nominated staff member) through our online application portal.
Again, we will be asking schools to assist us with collecting data, particularly around the Myki program, as this will assist us in measuring the impact of the program and procuring funding to run it beyond the pilot stage.
Should you have any stories that you'd like to share with us, we'd really appreciate it. By sharing these stories it helps to spread the word about SSR so please let us know if you hear of any emotive stories from families/students who have received our support.
In 2020, State Schools' Relief expects to impact over 60,000 Victorian state school students by providing additional assistance with our new programs & initiatives and we sincerely hope to alleviate some of the additional challenges encountered by families.
As always, please feel free to provide me with any feedback or suggestions for how we can continually improve our service at karzis.sue.a@edumail.vic.gov.au

Warm regards,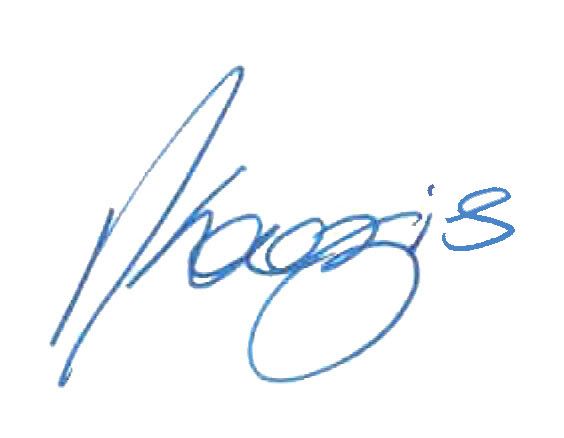 Sue Karzis
Chief Executive Officer

YEAR 7 CSEF UNIFORM PACKAGE
The 2020 Year 7 CSEF package has now commenced, with the package consisting of top, pants/dress and a pair of school shoes. Please remember that if a student requires something over and above what is included in the package, an additional welfare application can be placed at any time of the year. More information (and all downloads) on the Year 7 CSEF package can be found here.
PAYROLL GIVING
SSR's school liaison staff, Sharon and Filomena, are available to host a morning tea at your school for any interested staff in order to promote our 'Payroll Giving' program. Plus, the ladies will bring delicious donuts for all to enjoy whilst they attend.
For more information head to our website or contact them on the below:

Filomena Garrubba, 0477 561 656
filomena@ssr.net.au

Sharon Sartori, 0477 049 708
sharon@ssr.net.au
FUNDRAISING
Thank you to ALL the schools that have already raised funds for SSR this year. Fundraising is crucial for our organisation to enable us to continue assisting all Victorian students in need.
If your school is looking for a fundraising idea, why not think about a casual dress day, footy day, sausage sizzle, fun run or even a Topsy Turvy Day (where students can wear their uniforms back to front and/or inside-out!)? These are easy and effective fundraising events and offer great opportunities for all students to get involved.
We have a list of other fundraising ideas to make it fun and simple for everyone – request a flyer today at contact@ssr.net.au