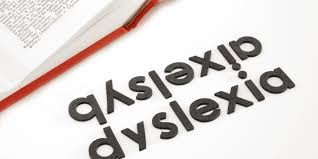 The meetings have always been a useful opportunity to share experiences – what's working and what resources people might have for others.
The next meeting will feature a video titled The Big Picture: Rethinking Dyslexia. Made by James Redford, this wonderful film debunks some common untruths and misunderstandings about dyslexia, and delves into the lives of people struggling with a learning disability.
Everyone is welcome including new parents, teachers and surrounding community.
When: Tuesday 11th June 2019
Time: 7.00 to 8.30pm
Where: FHS – follow the signs at the front door
For more information contact:
David Huxtable
M: 0419 592 886
E: dhux@lookear.net.au